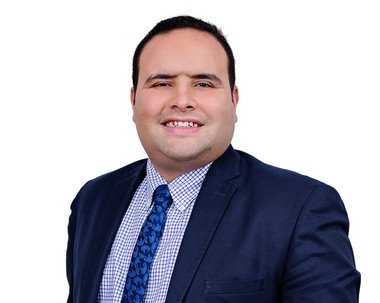 Lokman Hamdy Ali ElNady
Mr. Lokman earned his Bachelor's Degree from Helwan University, Egypt in 2007. Prior to joining the firm, he worked in an esteemed law firm in Egypt where he honed his skills as a legal consultant.
He is a bubbly and hardworking legal counsel who represents the firm before the public prosecution's office & police stations in Abu Dhabi, Sharjah and Ajman.