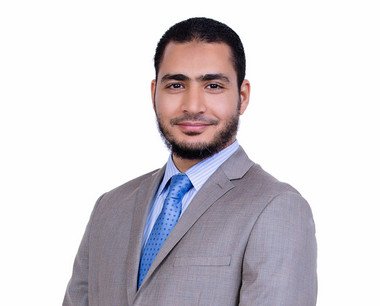 Mohammed Rabie Ahmed
Mr. Rabie earned his Bachelor's Degree in the Faculty of Law from Beniseuf University in Egypt in 2007. He worked in a reputable law firm in Egypt and in Dubai prior to joining the firm. He is currently preparing for his masters in international law.
A young and dynamic legal counsel, he is one of the firm's representatives before the public prosecution's office & police stations in Dubai.