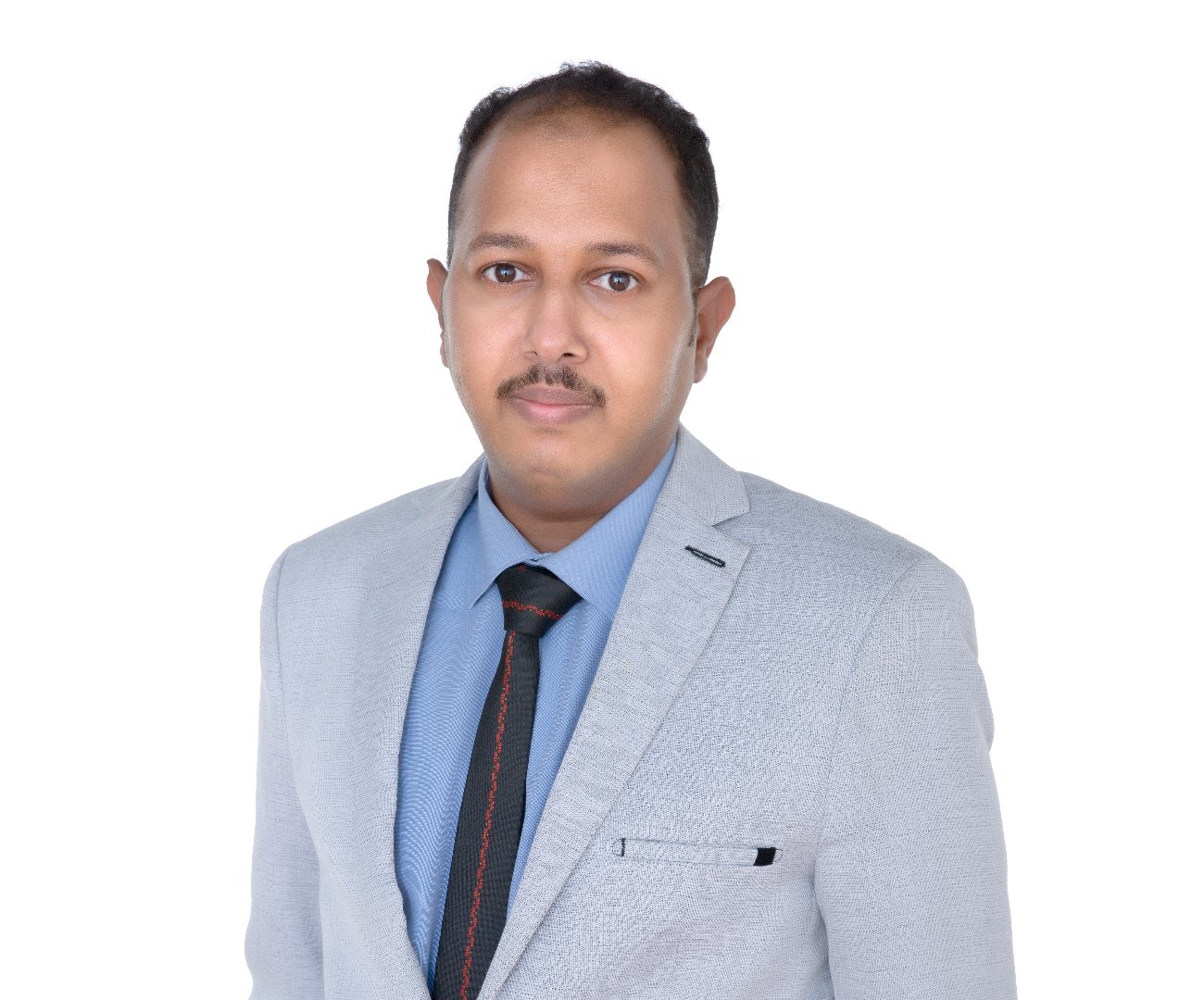 Mahmoud Abu El-Kassem
Mahmoud's expertise includes real estate law, trademark and intellectual properties management, and company incorporation. He has experience in civil and criminal litigation, involving commercial fraud, trademark infringement, real estate taxes, family disputes, compensation claims, and misdemeanor charges. His responsibilities include guiding Dubai-based companies on legal compliance, preparing memoranda, and other litigation-related documents, and facilitating out of court settlements.
He completed his education in Egypt, holds a bachelor's degree in law from Helwan University, and has previously worked as a lawyer at Abdeen Pharmaceuticals, Hamoda Agha's Office for Legal Services, and Abdu-Elwahab Office for Legal Services.