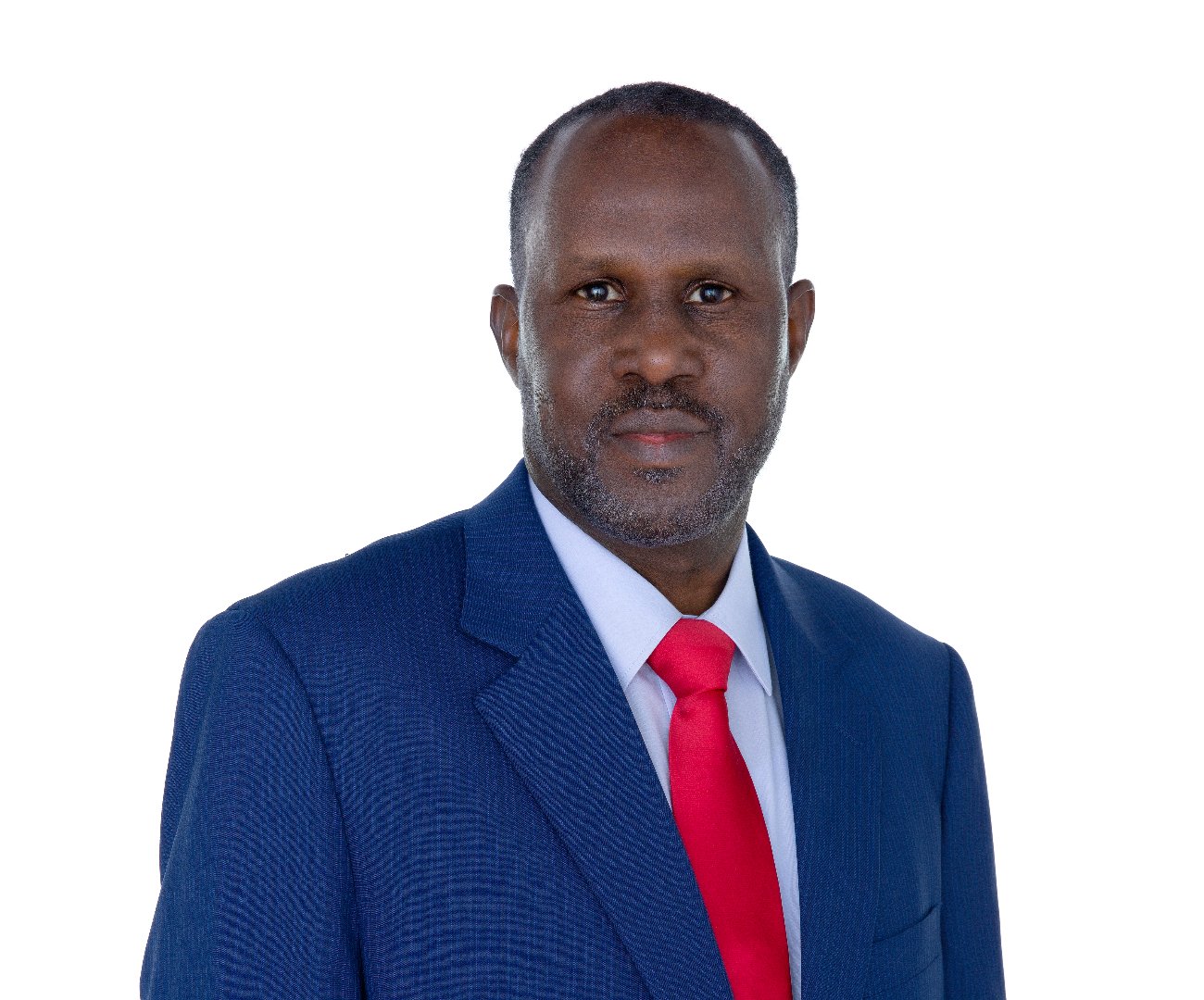 Mohamed Abdullah Eltayeb
Mohamed has over 20 years of experience advising individuals and business entities regarding a wide variety of civil, commercial, and criminal matters. He serves as a judge in the National Supreme Court of Sudan and is a former member of the Technical Bureau of the National Supreme Court and Head of Liberties Department, an Executive Director of Chief Justice Office in Sudan, and a member of the Criminal Circuit at the Khartoum Court of Appeal. He also served as the first senior judge in Abu Dhabi Judicial Department for four years in Al Ain Courts Commercial, Labor, and Enforcement department. His areas of expertise include commercial litigation.
He completed his LLB (Hons) at the University of Khartoum in Sudan and wrote an extensive research paper on the letter of credit transactions. Throughout his career, he has attended several international conferences, including the International Commercial Cross Border Insolvency Convention in San Francisco, USA. As a legal consultant at MS Law, Mohamed provides valuable support and expert insights to clients facing civil and commercial disputes.