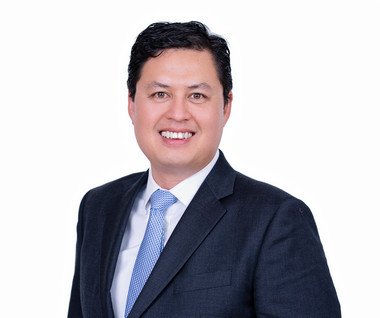 Richard Imran Ding
Partner and Head of Corporate
Richard Imran is a corporate lawyer with over 22 years' experience specializing in mergers & acquisitions, joint ventures and foreign direct investment in Europe, Middle East, North Africa, India and South East Asia with particular expertise in structuring transactions and setting up businesses. He is admitted to practice law in both England & Wales and Malaysia. He remains a practicing solicitor in England.
He worked with a New York law firm in London. He then returned to Malaysia and was the head of corporate law in Malaysia's largest law firm. In the UAE, he was the General Counsel of a large publicly listed company where he established the legal department.
In 2010, Richard left the world of law and founded Primilian to fill a specialist gap in providing all round corporate advice and being a sounding board to clients considering starting a business or expanding their businesses by way of M&A or joint ventures, and generally advising tech start-ups. As a specialist adviser to clients, Richard also became a key contact point for the client in coordinating with lawyers, accountants, bankers and other advisers in their transactions.