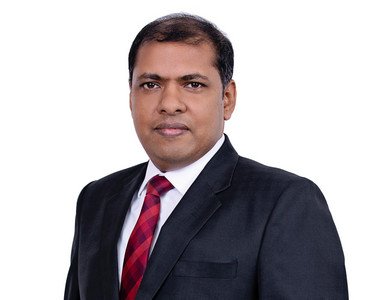 Sujith Mathew
Partner
Sujith Mathew is a corporate lawyer with almost two decades of experience in the legal field. An alumnus of Symbiosis Law College, he started his law practice in the year 2000 and has worked in India and England prior to starting his practice in the United Arab Emirates.
He started his law practice as a litigation lawyer, gradually shifting his focus to corporate law. His knowledge of litigation practice has helped him immensely in corporate practice and transaction advisory services. His core areas of practice include mergers & acquisitions, joint ventures, contracts drafting, corporate structuring and business setups, advising on licensing & regulatory compliance, and succession planning. He is a registered Wills Practitioner at the DIFC Wills Service Centre.
Sujith has been practicing in the United Arab Emirates since 2007. Prior to joining MS Law, he was an associate partner in another law firm based in Dubai. He is a proponent of using new and developing legal technology to increase the efficiency of legal services and oversees developing and integrating legal technology into the Firm's legal practice.